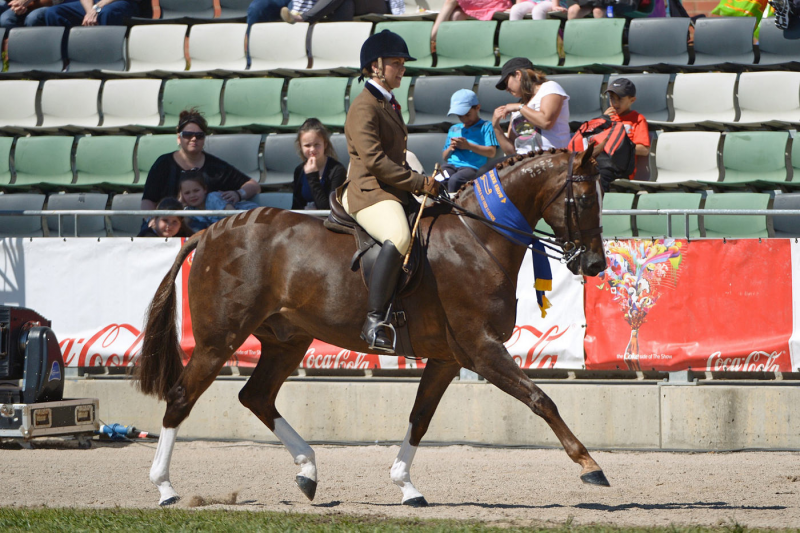 Harness Racing Australia (HRA) has issued a reminder to connections of horses of their responsibilities under Australian Harness Racing Rule (AHRR) 96A, and specifically;
(3) Where a registered horse has been retired from racing or a decision has been made to not race the horse, the owner or trainer of the horse at the time of its retirement must, within one month of the horse's retirement, notify the Registrar by lodging the relevant form prescribed by the Registrar.
HRA has become aware of a number of recent instances where horses have been re-homed by connections, post racing or breeding careers, in good faith – only to learn that the horses have actually been acquired by persons who have on-sold them via horse sales where, unfortunately, their destiny is not always assured.
These horses had not been deregistered and subsequently continue to be registered with the last known owner who maintains responsibility under the Australian Harness Racing Rules – subjecting the connections to potential disciplinary action.
The traceability of horses throughout their lifecycle is an important element of the harness racing industry's equine welfare reform agenda and it is in everyone's best interests to know where our Standardbred horses are at all times, as well as being aware of the various options which exist post racing or breeding. Deregistration provides crucial information about when the horse left the racing pool that will assist in future program planning and also in welfare initiatives to develop positive outcomes for horses that have exited the industry.
Towards the end of 2016 HRA undertook a comprehensive project to improve the industry's knowledge and understanding of the Standardbred horse's lifecycle and post racing activities via a direct mail 'deregistration and notification of death' survey.
With the assistance of almost 10,000 owner responses, over 20,000 more horses can now be tracked in terms of their whereabouts and post racing pursuits. The data, currently being analysed, will provide valuable insights for both the industry and wider community about the Standardbred lifecycle.
While connections are reminded to deregister their horses once retired from racing and or breeding, it is important to note that this deregistration does not alter the horse's status or inclusion in the Stud Book. Further, it does not adversely affect their eligibility to participate in any other equestrian disciplines, including shows and non-racing competitions.
Deregistration Form R25-A should be completed and sent to State Controlling Bodies as soon as the decision to retire a horse is made, or a horse leaves your care, so that an accurate record is kept of the horse's movements and whereabouts at any given point.
HRA reminds participants that Deregistration is a requirement under the Australian Rules of Harness Racing and disciplinary action may be taken by the State Controlling Bodies in any instances where this rule is found to have been breached.