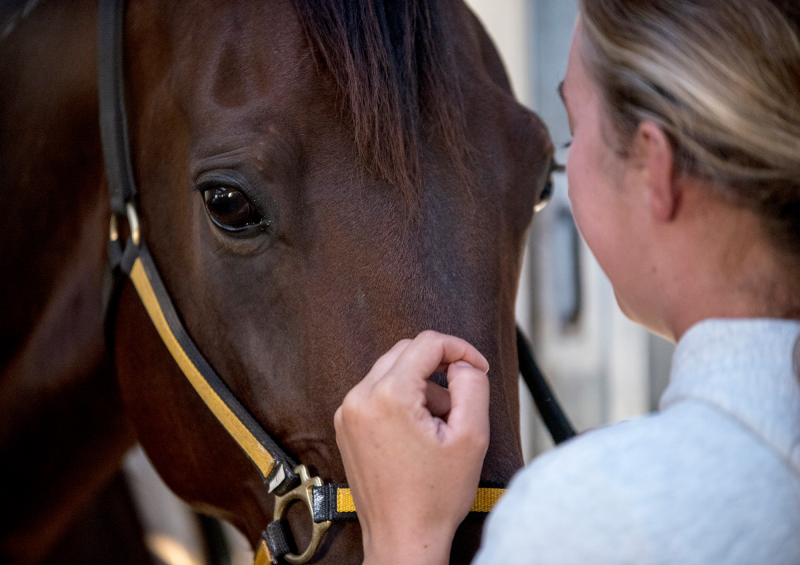 HRA would like to take this opportunity to remind participants of their obligations under rule AHRR 96A regarding the deregistration or death of a horse, in particular the following sub rules;
(3) Where a registered horse has been retired from racing or a decision has been made to not race the horse, the owner or trainer of the horse at the time of its retirement must, within one month of the horse's retirement, notify the Registrar by lodging the relevant form prescribed by the Registrar.
(4) The owner, or trainer of the horse at the time of its death shall:-
(a) In the case of a horse which dies within 14 days of being entered for or participating in a trial or race notify the Controlling Body of the death within 24 hours of its occurrence.
(b) In any other case notify the Controlling Body of the death within 7 days of its occurrence.
The notification process is available online through the HarnessWeb portal under the ownership tab, where a list of all horses recorded as currently being in your care can be found. Please take a moment to look through this list and update any horses as necessary.
It is vitally important that the industry can accurately trace all Standardbred horses from birth through until their retirement from the industry. You as the horse's connections are responsible for any horse still listed as being in your care so it is in your best interests to ensure that your stable return is kept up to date within the timelines listed above.
All options listed on the Deregistration and Death form are valid and acceptable under both the law and the rules of harness racing so please ensure you fill them in completely and accurately including the outgoing destination for any deregistered horses that are leaving your care. All sections of the form are considered mandatory and penalties can apply for incorrect or incomplete information.
HRA are introducing an amnesty period from 11th November until 11th December 2019 for horses to be notified as deregistered or deceased. After this time integrity departments will be looking at this area with greater scrutiny and penalties will apply.