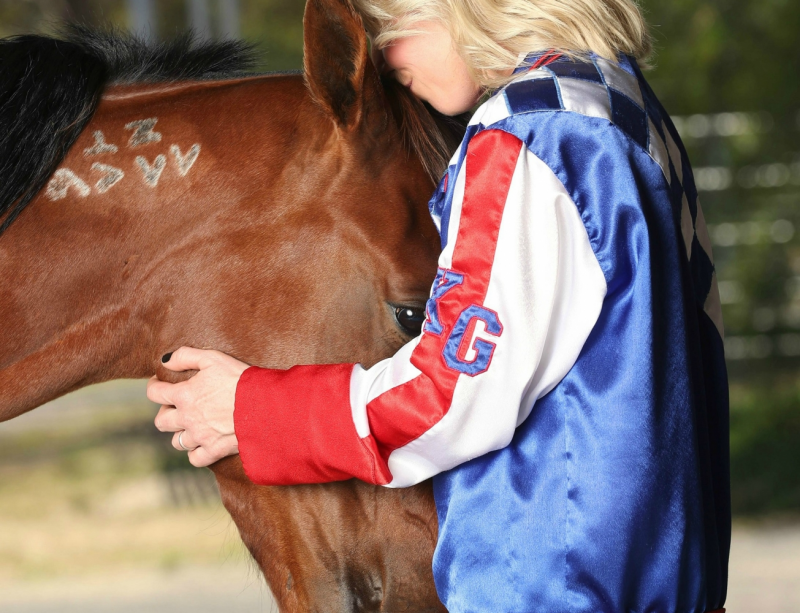 3 September 2020
A concerning report from World Organisation of Animal Health (OIE) today has confirmed that African horse sickness (AHS) has been detected in horses in Malaysia.This is the first time AHS has occurred in Malaysia however there was an AHS outbreak in neighbouring Thailand earlier this year.
AHS is a serious viral disease of horses with an extremely high mortality rate. It has never been seen in Australia before but has potential for serious and rapid spread and is important in the international trade of horses.
The virus is transmitted to horses by biting midges of the genus Culicoides. It is not spread by aerosol or direct contact between infected and noninfected animals and it does not infect humans.
It is understood that horse movements within, and out of, Malaysia are being controlled and Australia does not import horses from Malaysia.
More information on the virus can be found here:
https://www.animalhealthaustralia.com.au/ahs/?fbclid=IwAR3GiN0vzASLHrp4HFUVbDTVxjzwVq5_VXPv5Ef4URHTE-fxyFCvH7aKzsM